Join Us for 
Bali's BIGGEST Clean-Up

Saturday, 24 February 2018
One Island One Voice / Satu Pulau Satu Suara organizes
BALI'S BIGGEST CLEAN-UP
Last February, OIOV organised Bali's Biggest Beach Clean-up, mobilising 12,000 people across 55 locations to clean-up 40 tons of trash.
This year, OIOV is expanding our efforts. Clean-ups will be organised across the island throughout every region, from our beaches to mountains, through our rivers and jungles.
We're calling on everyone - government, schools, youth, elders, expats and more -  to join us in cleaning up our island together. Problems will not be solved unless we get involved!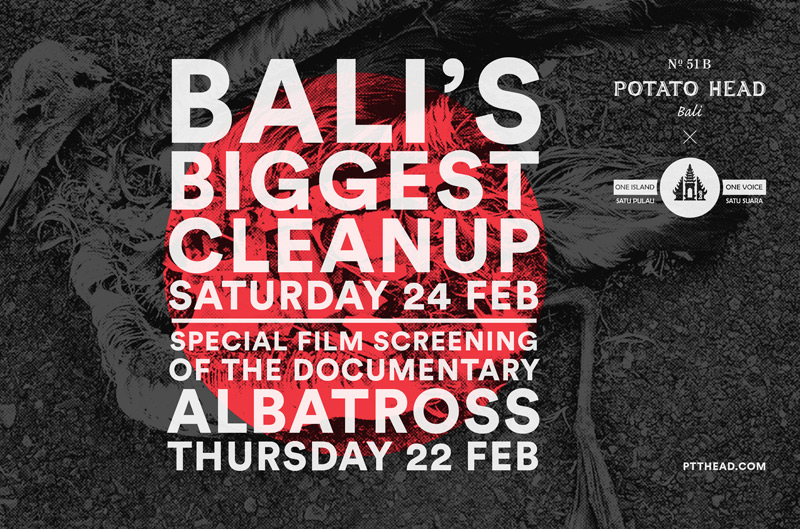 HOW CAN YOU GET INVOLVED?
**Join clean-up near you on 24 Feb**


View map below for location details
---
Coordinator Registration CLOSED
---
WHERE WILL THE TRASH GO?
Depo Cemara
Kembali - Bank Sampah
DLHK
Rumah Kompos Padang Tegal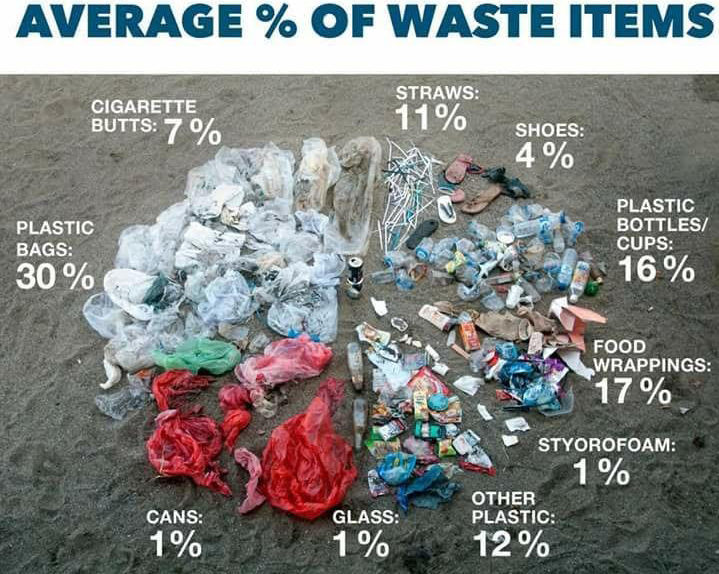 ORGANIZERS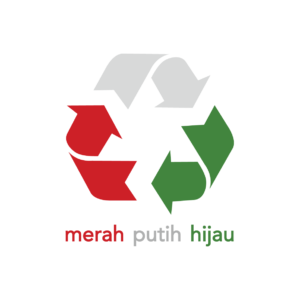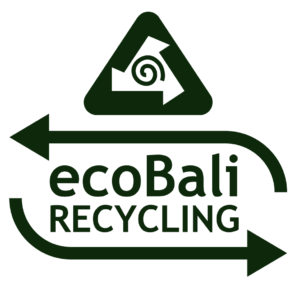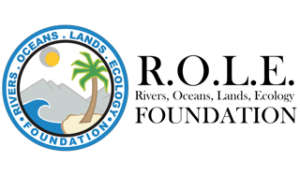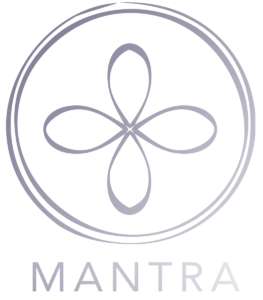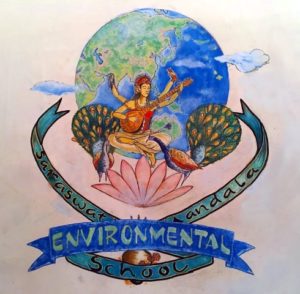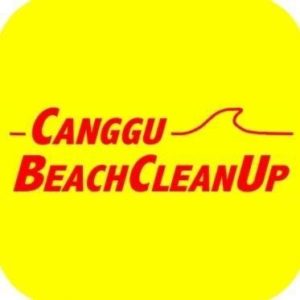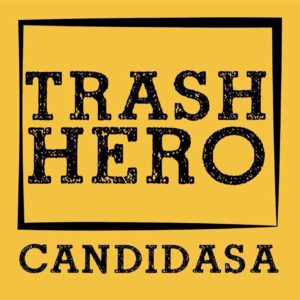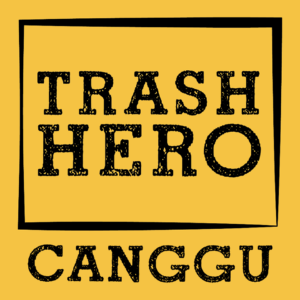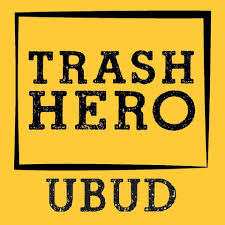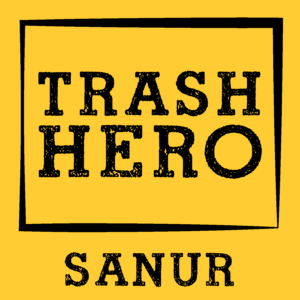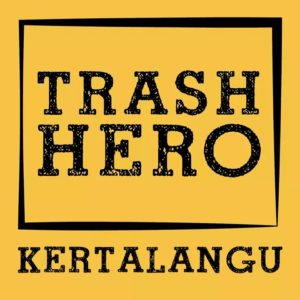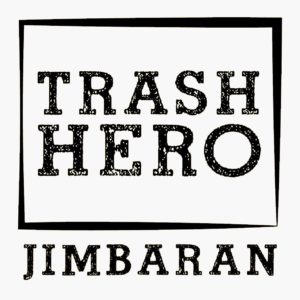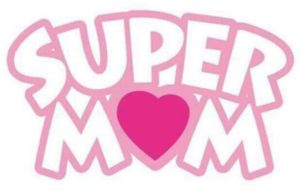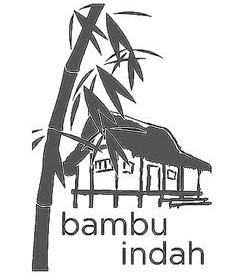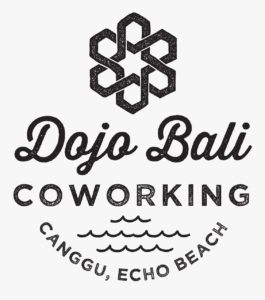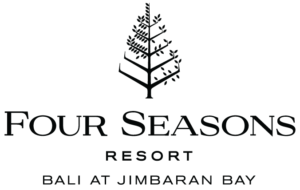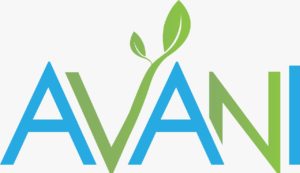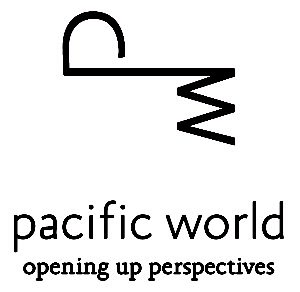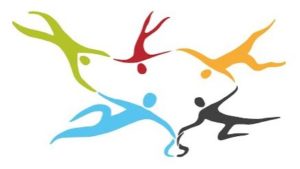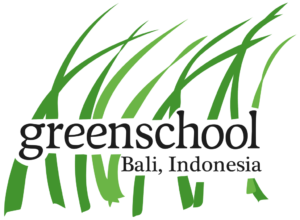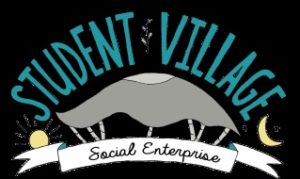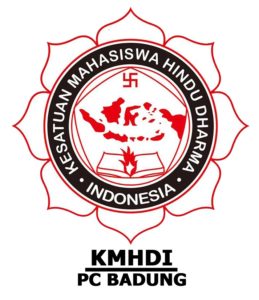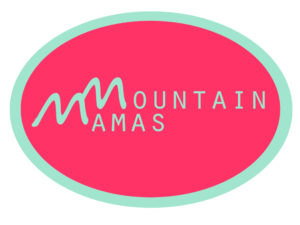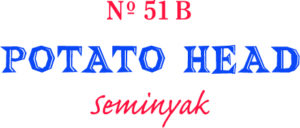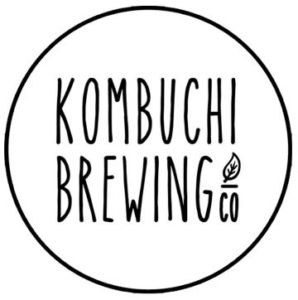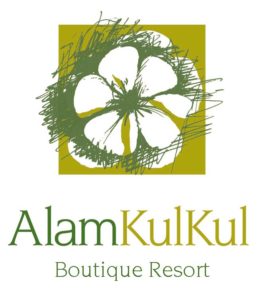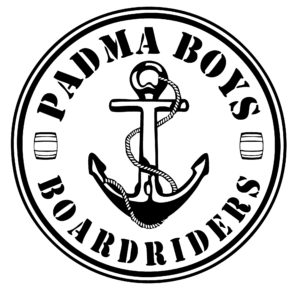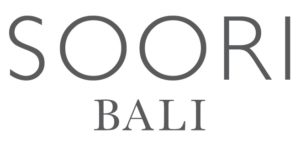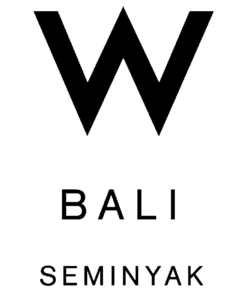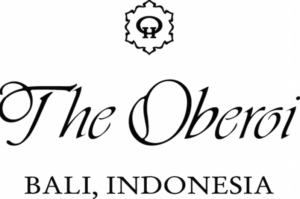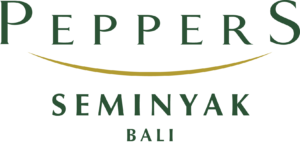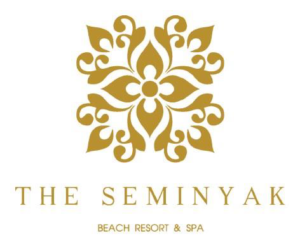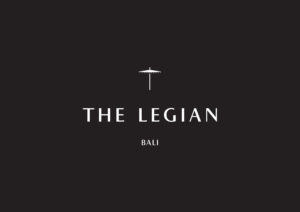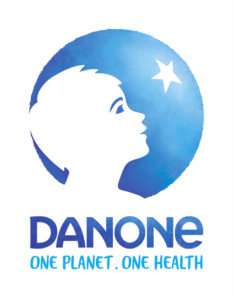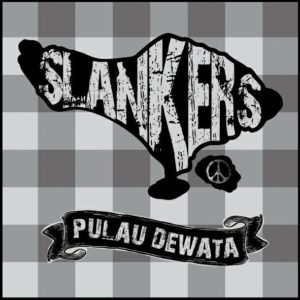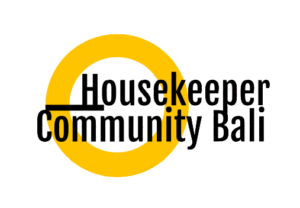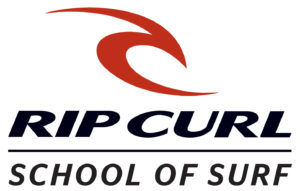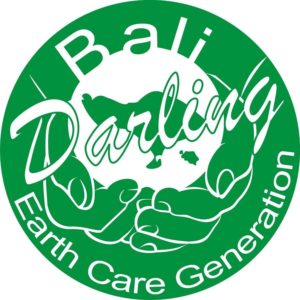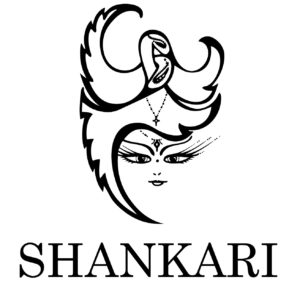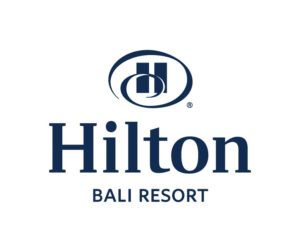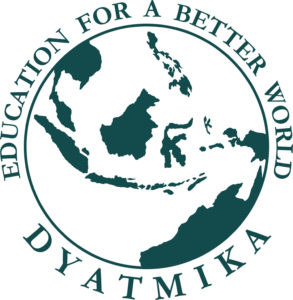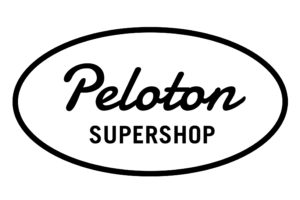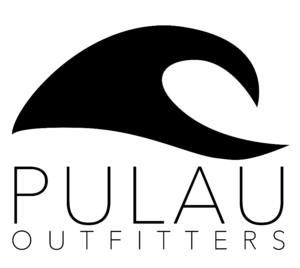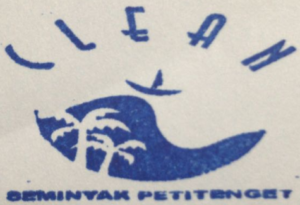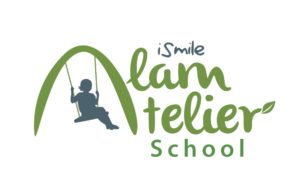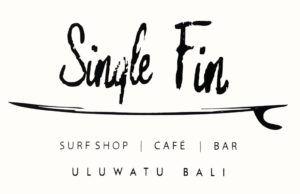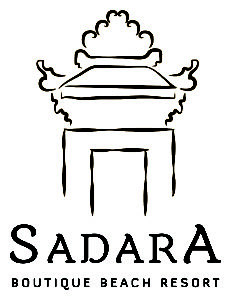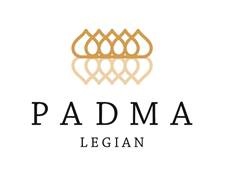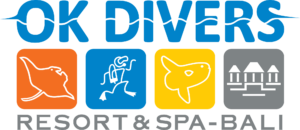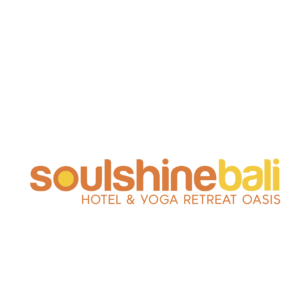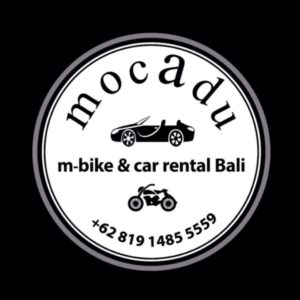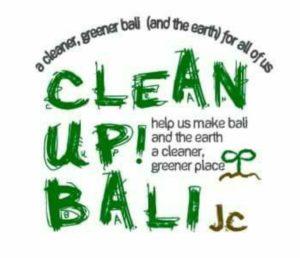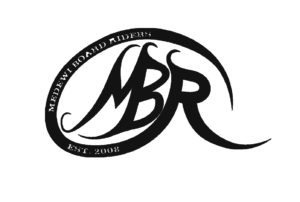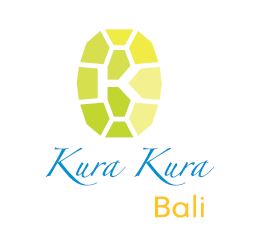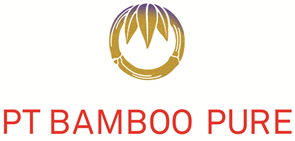 PARTNERS