Thank you for joining our latest action
8th June 2018
The Human Wave, Take a Stand & Hold My Hand Across five locations in Bali!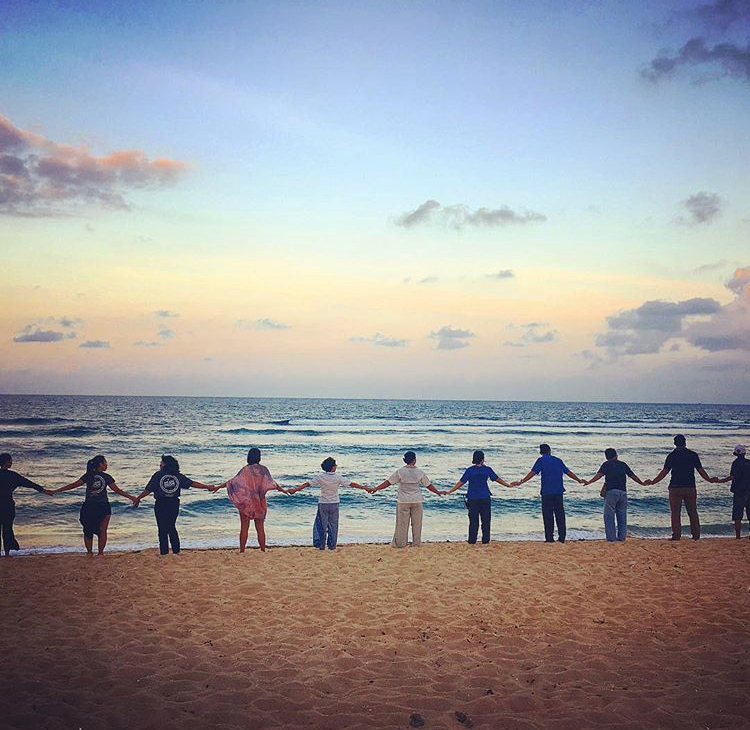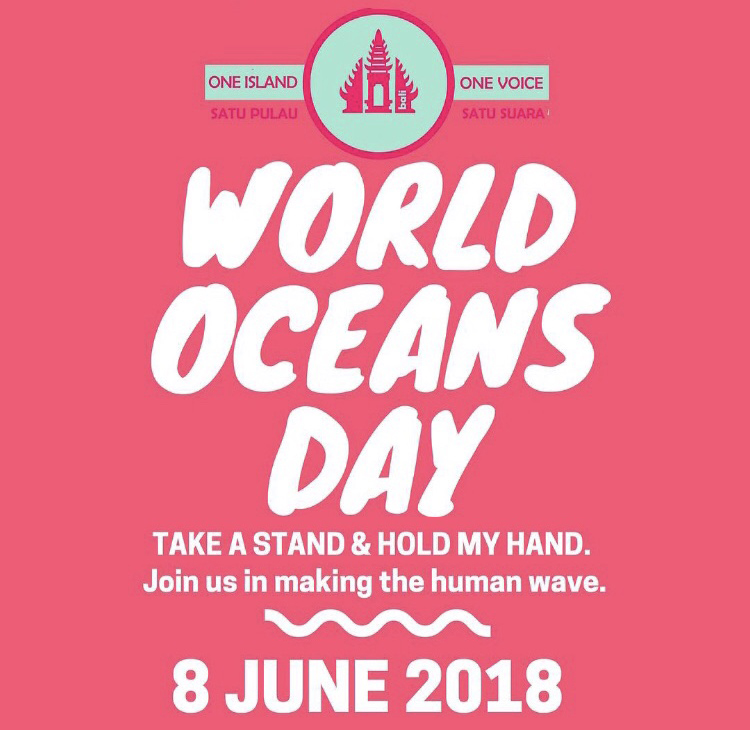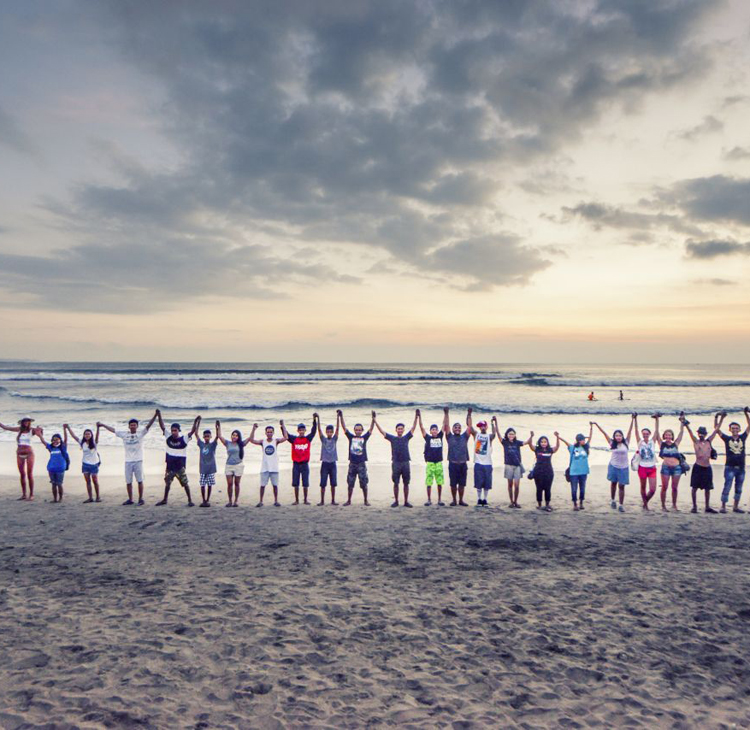 Thank you for joining 
Bali's BIGGEST Clean-Up

Saturday, 24 February 2018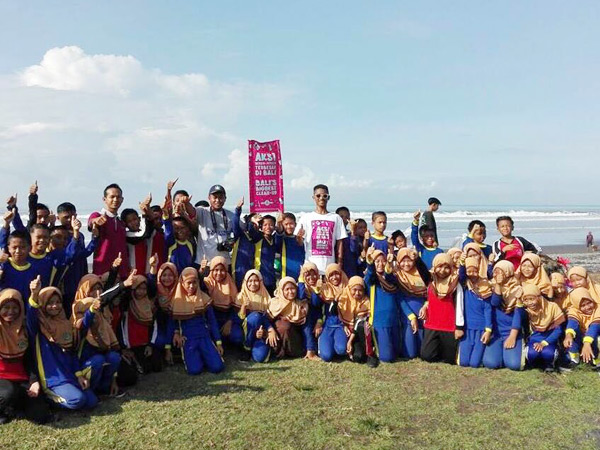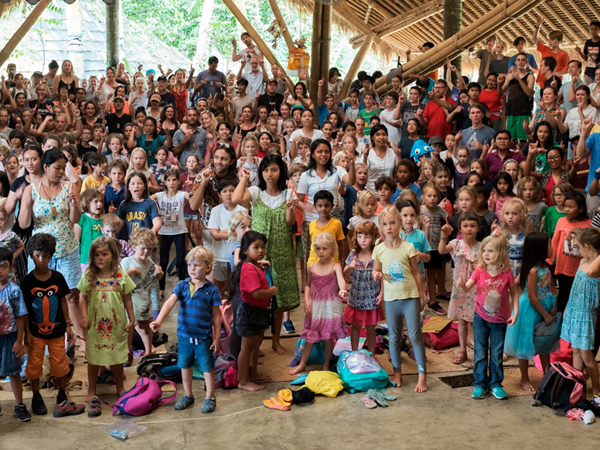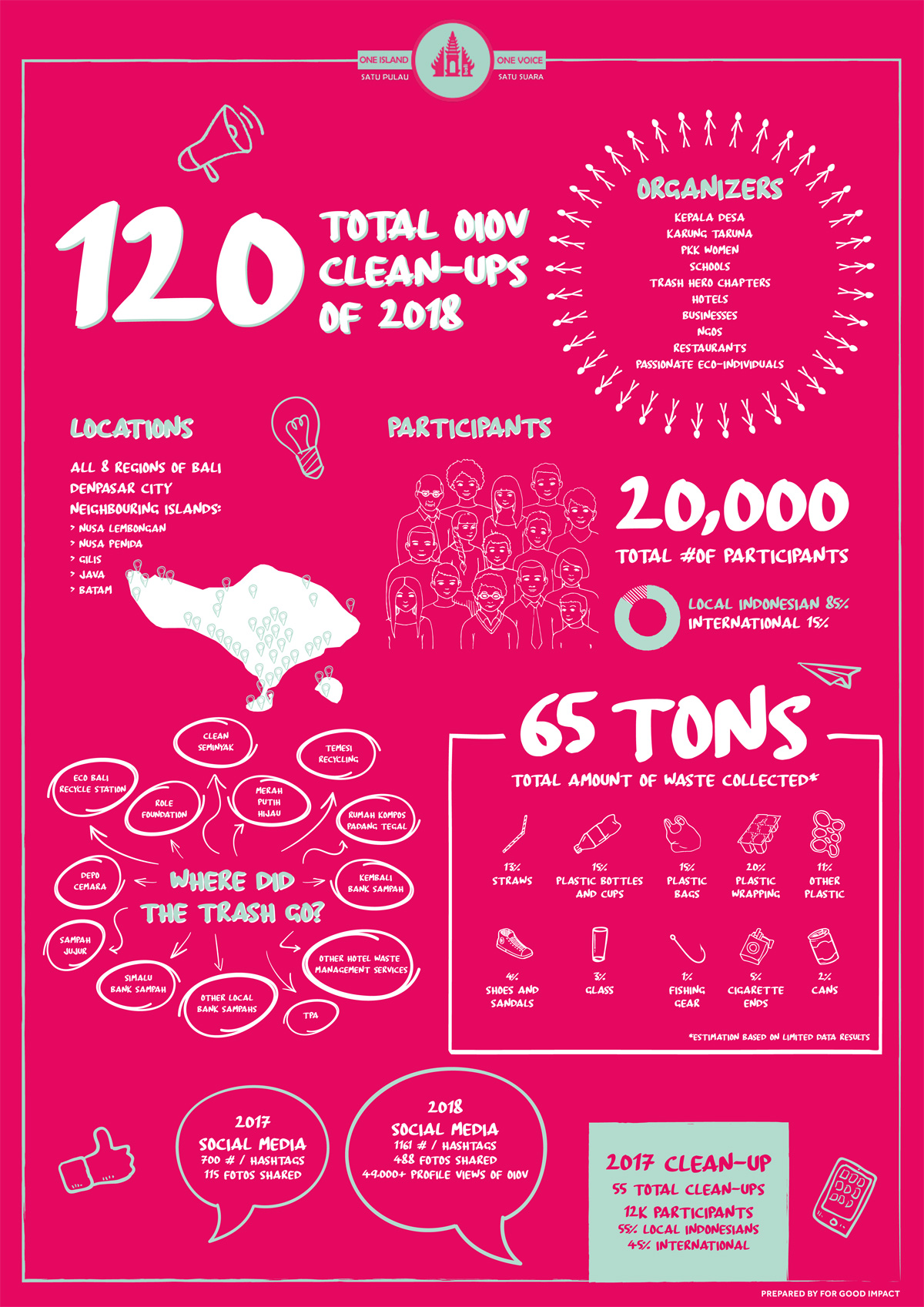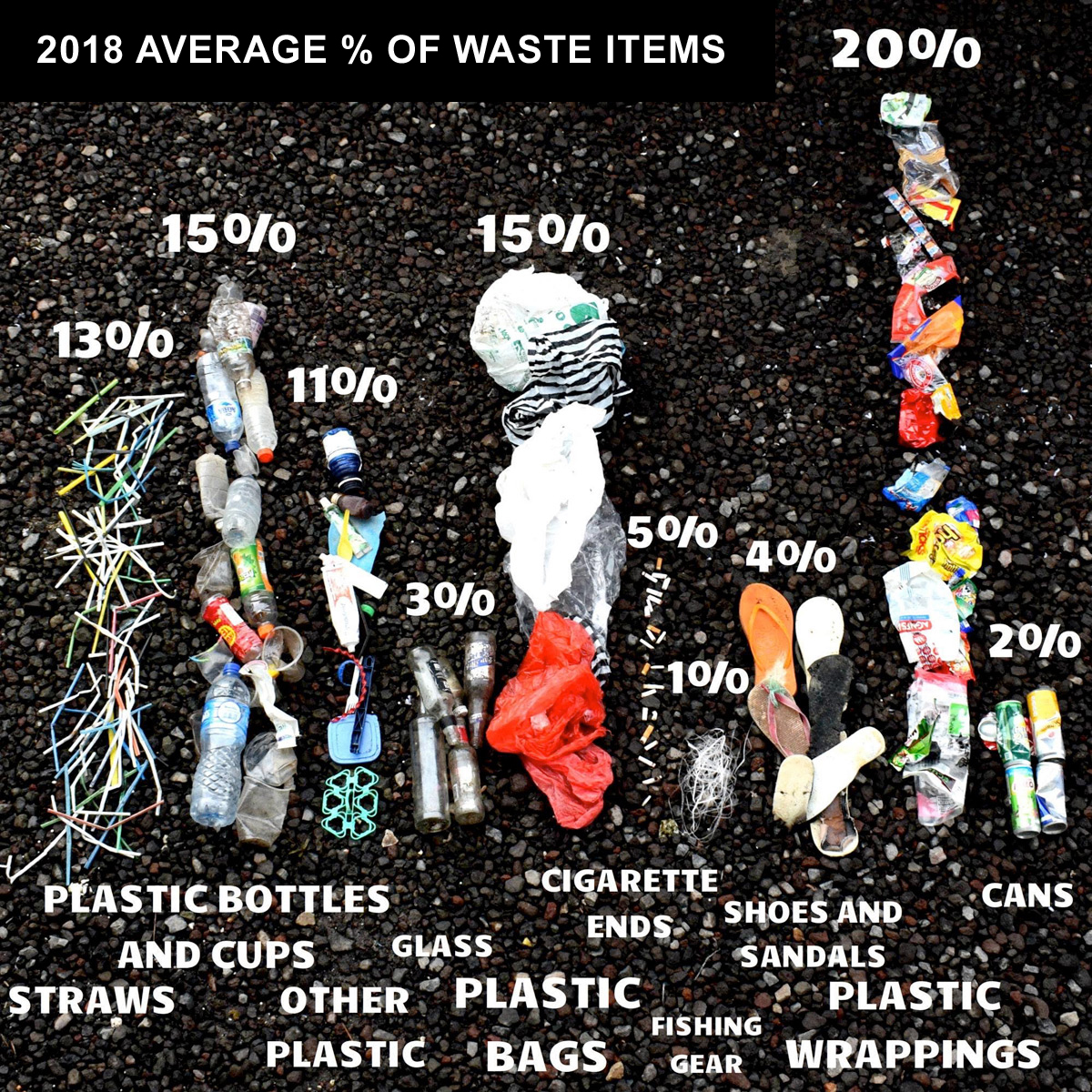 WHERE DID THE TRASH GO?
Depo Cemara
Kembali - Bank Sampah
DLHK
Rumah Kompos Padang Tegal
One Island, One Voice - Satu Pulau, Satu Suara
In 2017 OIOV organised Bali's Biggest Beach Clean-up. Mobilising 12,000 people across 55 locations to clean-up 40 tons of trash.
In 2018 OIOV expanded its efforts. Clean-ups were organised across the island throughout every region, from our beaches to mountains, through our rivers and jungles.
We're calling on everyone - government, schools, youth, elders, expats and more -  to join us in cleaning up our island together. Problems will not get solved, unless you get involved!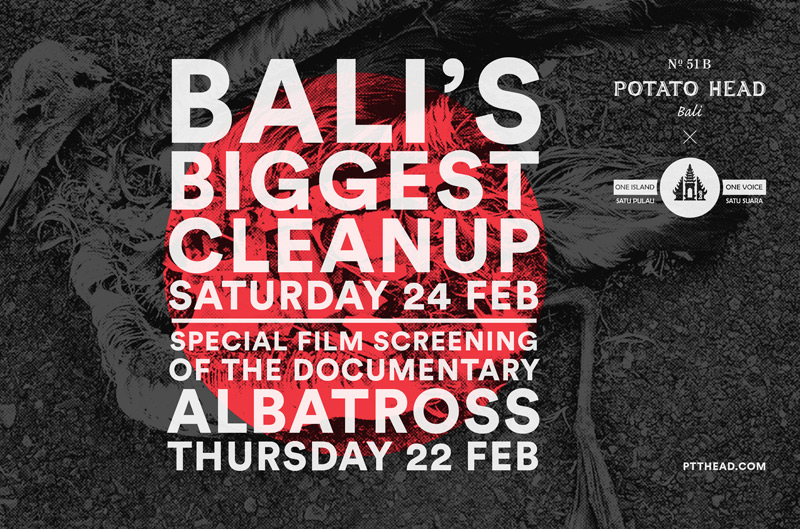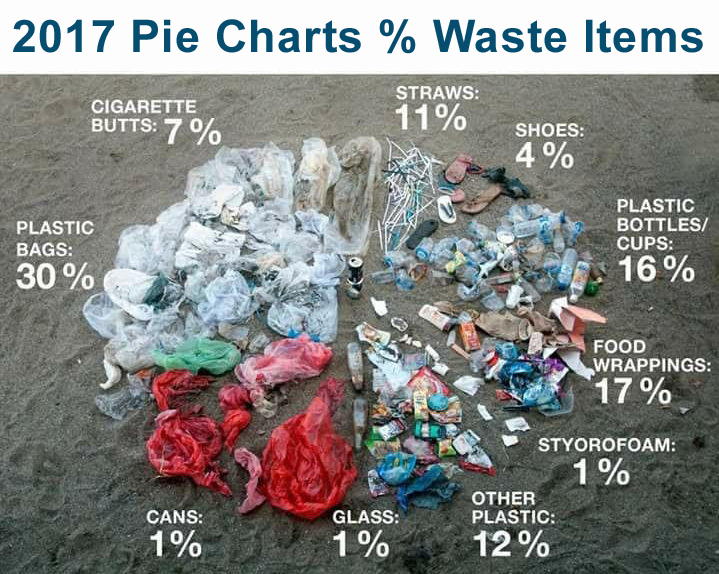 ORGANIZERS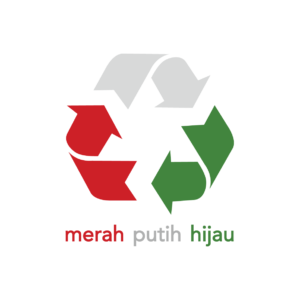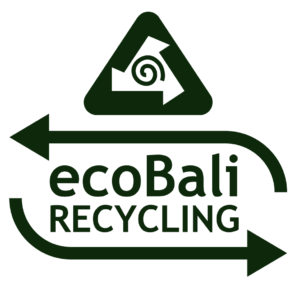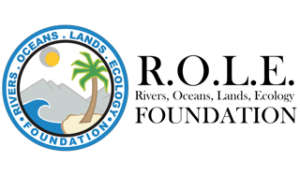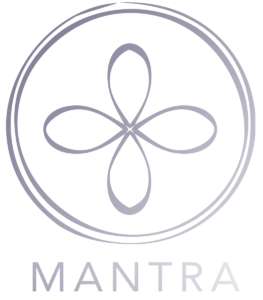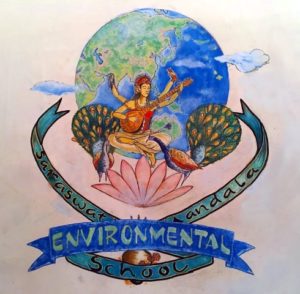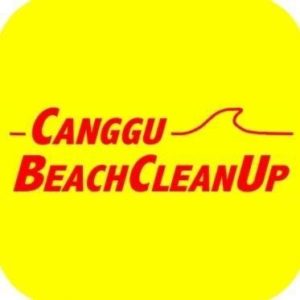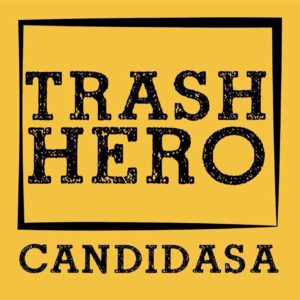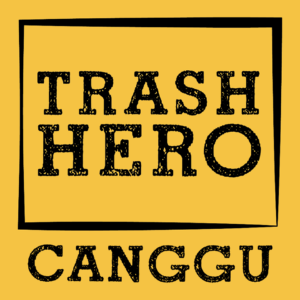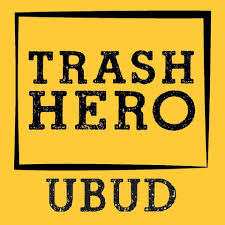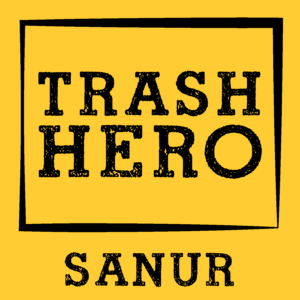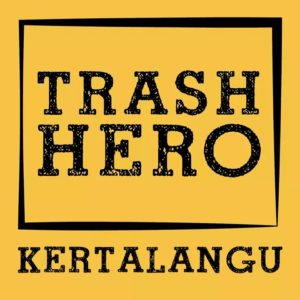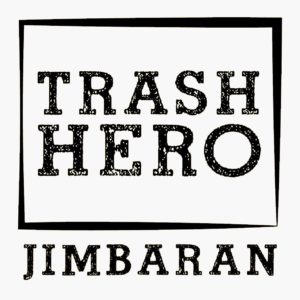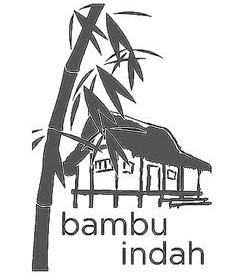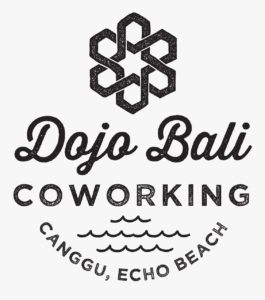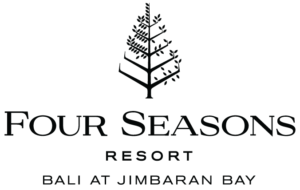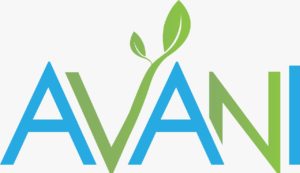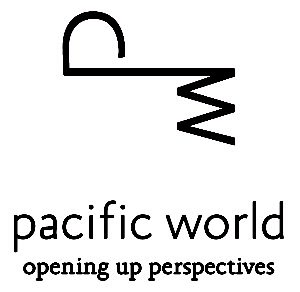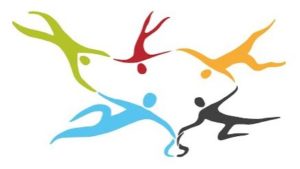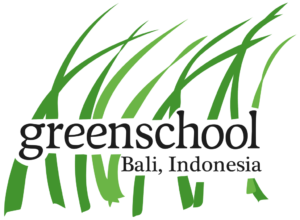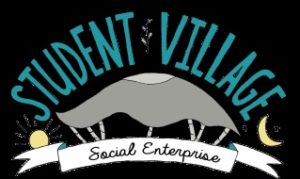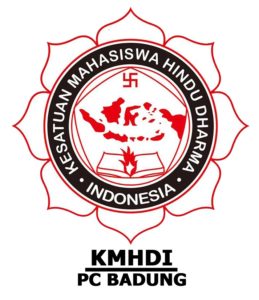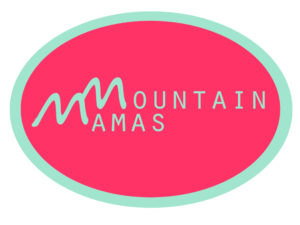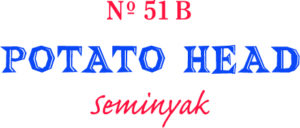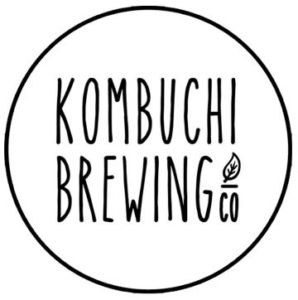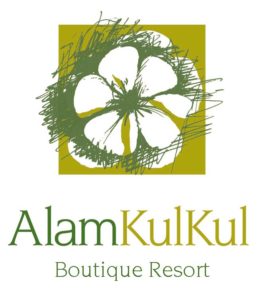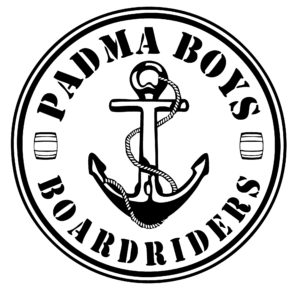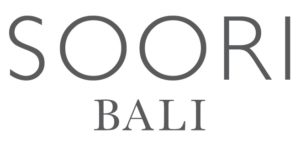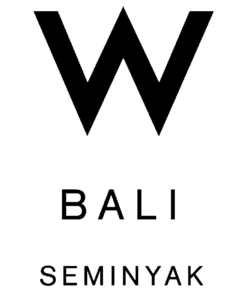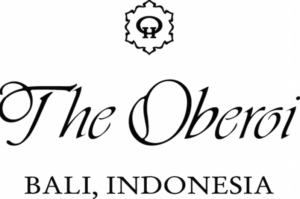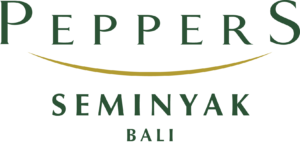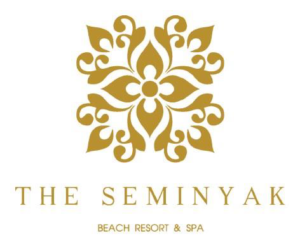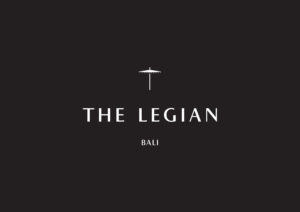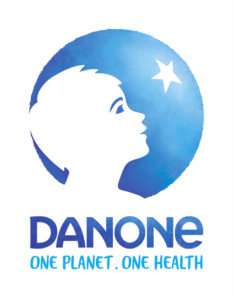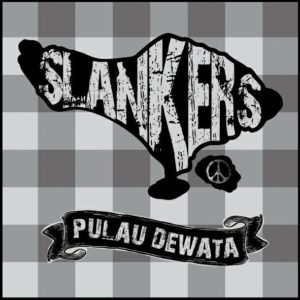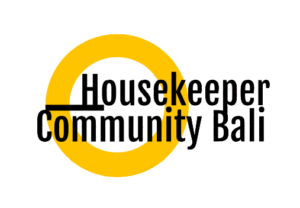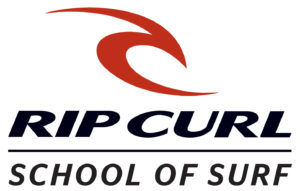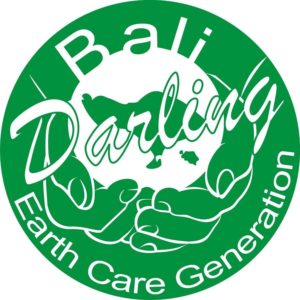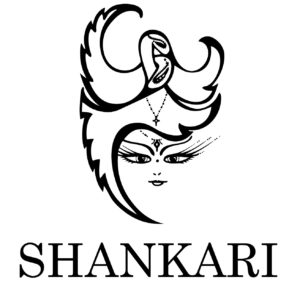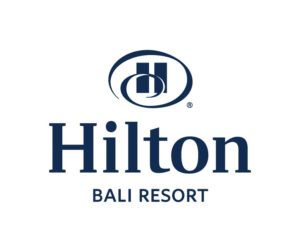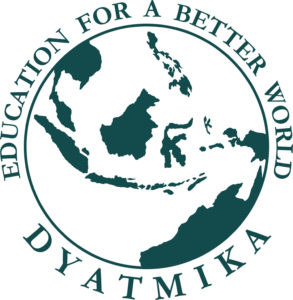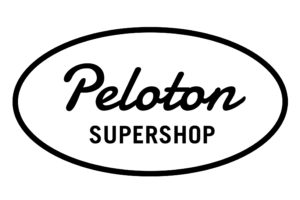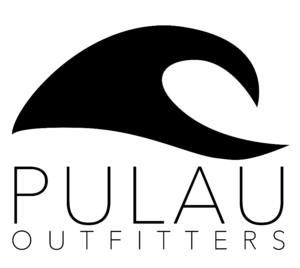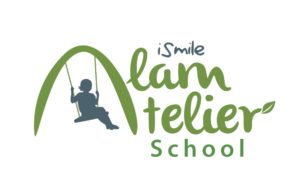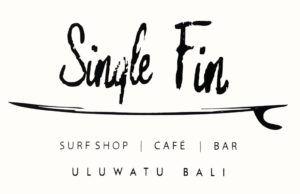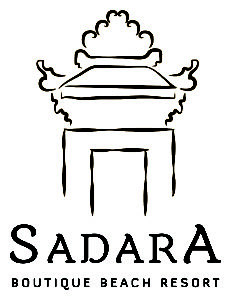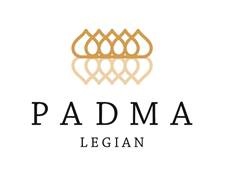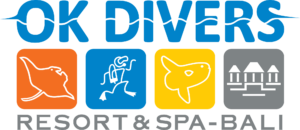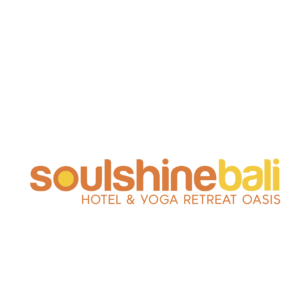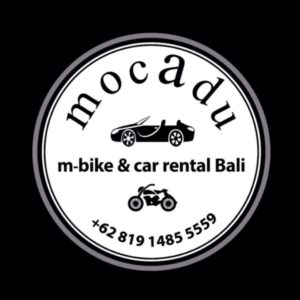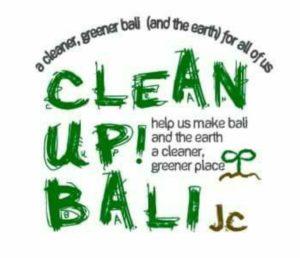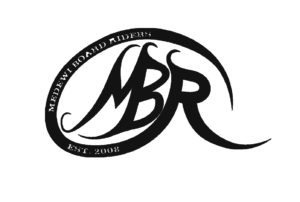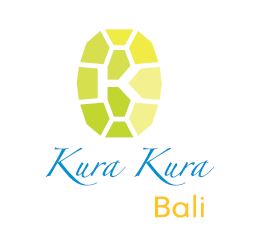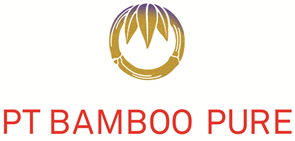 PARTNERS